Our team (and our contractors) are a real part of the communities where we live and work. As well as keeping the lights on for homes and businesses right across Tairāwhiti and Wairoa, we also get involved in all sorts of other ways. This ranges from supporting environmental initiatives to sponsoring some of the most popular events and activities in our region. If you're interested in applying for sponsorship, email info@firstlightnetwork.co.nz
Sponsoring East Coast rugby
The Ngati Porou East Coast Rugby Union is the pride of the East Coast, and the only one of its kind in the entire country that is iwi based. NPEC share their rich heritage and their passion for the game of rugby from their club grounds at Whakarua Park in Ruatoria.
Firstlight Network are equally proud to be sponsors of the Hamoterangi senior wahine team.
Together with our contractors we work across the East Coast, and we are delighted to be able to support this iconic rugby team and share the excitement of their big games with local fans.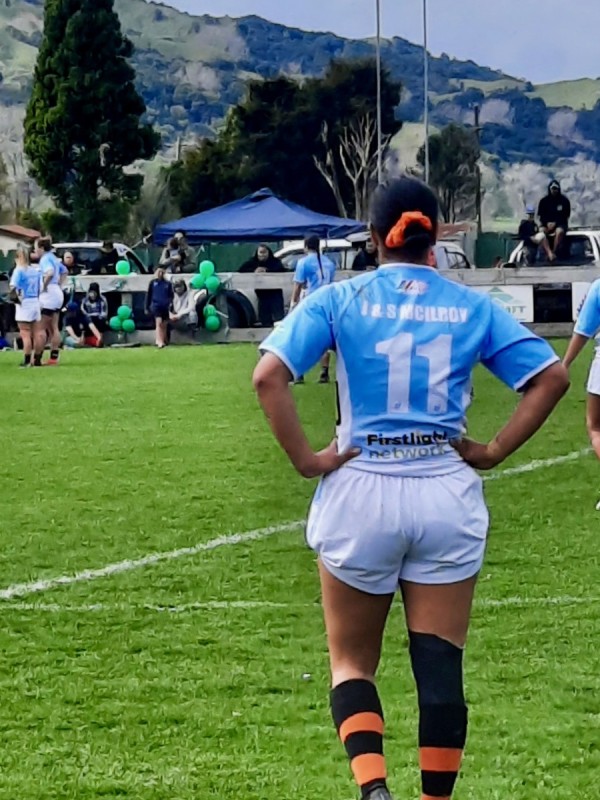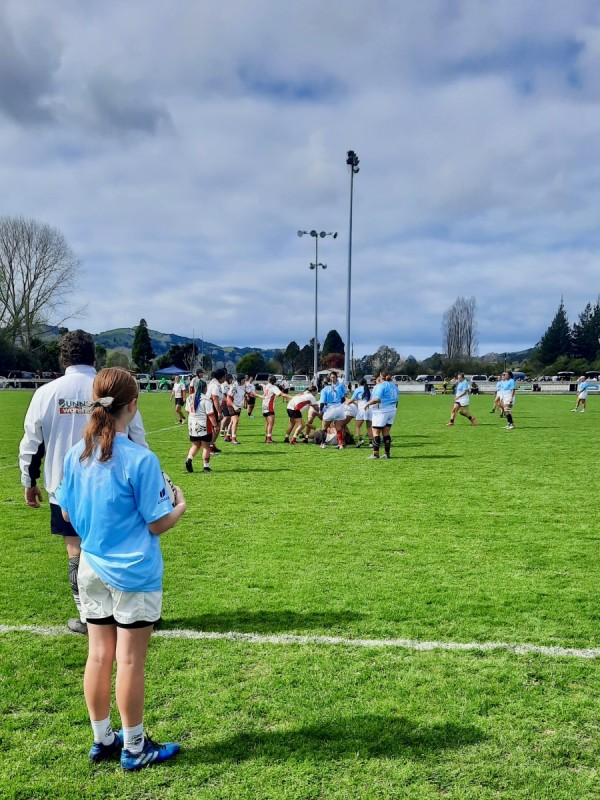 Recycled power poles
Old Firstlight Network power poles often find a new lease of life around the district. They've been donated and recycled into everything from horse jumps to security camera mounts.
The Friends of Rere group, for example, were setting up security cameras to help reduce poaching and stock theft in the area. They just needed some poles to mount the cameras on. They got in touch with us and we cut several end-of-life power poles to length, then delivered them to site.
The recycling of poles fits with our sustainability goals and we're always happy to help.
Contact info@firstlightnetwork.co.nz if you're interested in a few free poles for your community project.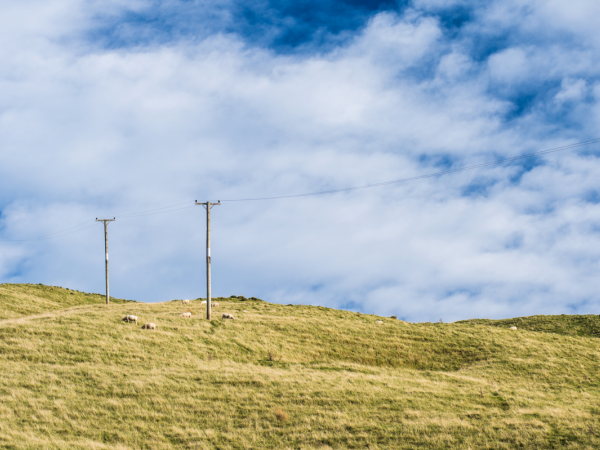 Reducing waste at work
To reduce the amount of waste going to landfill from our Carnarvon Street office, we've set up a composting system to collect kitchen scraps. (As part of our commitment to healthy eating, Firstlight Network provides fresh fruit to staff, so there are always plenty of fruit peelings.) These are then transferred to a large composter outside.
We've also built two gardens at our Carnarvon St HQ using recycled materials, including cross arms from old power poles.
As well as encouraging our staff to take some time out and chat to one another while doing a bit of weeding, the gardens also provide a positive talking point. This leads to a bigger conversation about what we're doing to look after our mental and physical health.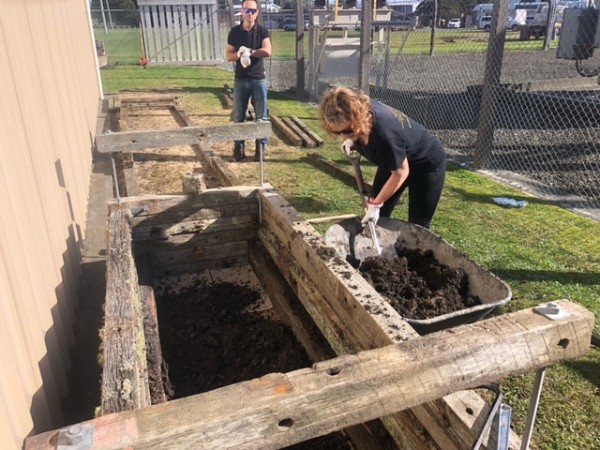 Merry Christmas
Every Christmas Gisborne lights up with festive cheer, as people festoon their homes with decorations and lights. In one of our own annual traditions, we team up with Bevan for Breakfast on More FM to sponsor and promote the annual Gizzy Christmas Lights Guide.
We also light up the city's tallest Christmas tree, right on the riverfront, to help celebrate the season in style.