Firstlight Network is responsible for keeping the lights on across 12,000 square kilometres of often remote, rugged terrain. Part of this responsibility means we are always looking for new ways to improve energy security for our customers – whether that's for one property or multiple communities.
Improving energy security
The suburb of Kaiti and the whole of the East Coast used to be dependent on the one 50kV line from the Gisborne substation - which meant any fault on that line could knock power out to the entire Coast.
As part of our asset management plan, our engineering team undertook major work at the Gisborne sub, splitting Kaiti and the Coast onto two different feeders. This halved the risk and doubled the security.
We reduced risk further by establishing a second line, so we now run two 50kV lines to Tokomaru Bay. This was commissioned on 12 December 2022 – just in time, as it turned out, for a very stormy summer.
Now, a single fault between Gisborne and Tokomaru Bay won't affect the rest of the Coast. The value of this was shown during Cyclone Gabrielle, when we were able to bypass much of the major damage and restore power to many Coast communities within a relatively short period of time.
This has also improved our capacity for connections to solar and other forms of generation, will allow us to make further upgrades, and boosts long-term security for Tairāwhiti.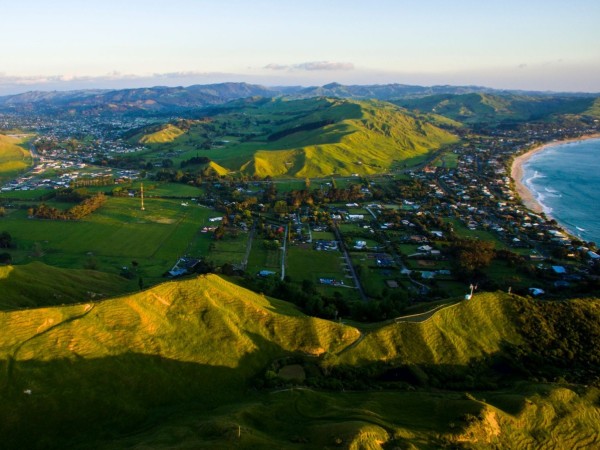 Innovative off-grid solution
In 2023 we completed the region's first installation of a Base Power standalone solar power system, on a remote property beyond the Tarndale slip (one of the largest land movements in the isolated Raukūmara Range).
Multiple weather events had caused repeated damage over several years to the 16km power line that served just one property. This left the owners without power on a number of occasions and meant that the Network had to make repeated and extensive repairs.
The Network team and Base Power, along with the owner of the property, came up with an innovative off-grid solar solution. We worked with Base Power to build a bespoke plan to meet the customer's energy requirements, optimise the assets required, and upskill the Network team's knowledge in solar and battery storage installations.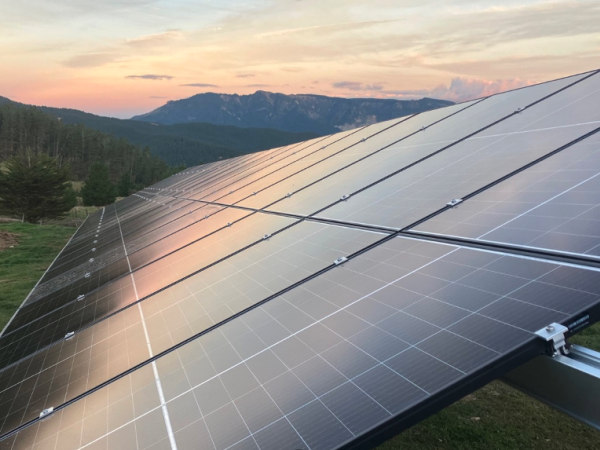 More power to Mahia
With peak demand now above our transformer and line capacity on the Mahia Peninsula, there is a long-time moratorium on new power connections.
To address this, we've purchased a new transformer, and are planning to build a new substation and upgrade the line.
We continue to work with the communities of Mahia to deliver this multi-year programme of work.