If you want to install Distributed Generation equipment – such as solar or wind generation – on our network, you need to apply for a Distributed Generation connection.
Distributed generation, or DG, is electricity generation equipment that is embedded within a distribution network. It's connected in such a way that it can produce energy flow into the network, or loads connected to the network.
These generators are usually connected to provide power to your house or business, with the excess power produced being sold to your nominated electricity retailer.
Firstlight Network covers the Gisborne, Wairoa and East Coast regions of New Zealand. If you wish to connect your DG system to our distribution network, you must first send us an application form. You must also comply with the safety and technical standards described in our connection standards, and follow the requirements of Part 6 of the Electricity Industry Participation Code.
Installation and connection of distributed generation
To begin the process of connecting a distributed generator to our network, please read and complete the documents shown below.
Under regulations, the DG systems have been split into two categories:
those below 10kW and
those above 10kW.
Please apply using the correct form for your system: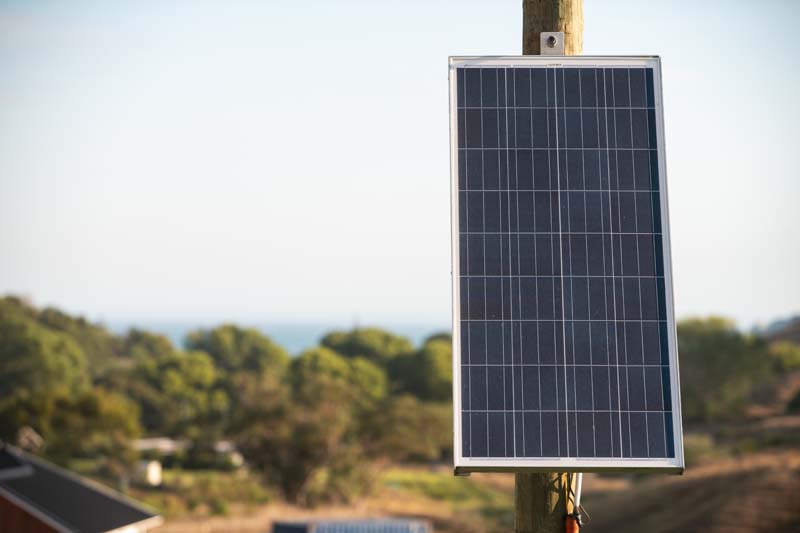 Connection approval process
Once we've received your application, we'll send you a response confirming the status of your application within five working days.
Within 30 working days, we'll give you written notice confirming whether your application has been approved. This is an approval of your application ONLY, and not approval to connect. Unless otherwise agreed, all connections below 10kW will be connected under the regulated terms and conditions.
Once your application is approved, please notify Firstlight Network of the date you wish to connect. A network engineer or representative will come to site to check and document a certified inspector's report and evidence of its compliance with the technical requirements.
Once all relevant data has been acquired, Firstlight Network will give final approval for you to connect your system to our network.
Please call us on 06 869 0700 or email info@firstlightnetwork.co.nz if you need help with the application process.
Spotlight on solar
Living in one of the sunniest regions in New Zealand, where we have a "clean, green" approach to life, it's no wonder solar is gradually becoming more popular. Get our free solar guide, along with all the information and forms you need to get connected.
FIND OUT MORE