Firstlight Network's power lines are suspended throughout the East Coast, Gisborne and Wairoa regions.
These lines can be a hazard to vehicles travelling with high loads, and create a safety risk if you come into contact with them.
High load transport permits
You need written permission from Firstlight Network before you transport any tall load, such as a house or boat.
If your load is above 4.6m, please follow the steps below and send in a completed high load permit application form. When you receive consent, we'll also advise you of any potential hazards or alternative routes that you may take during your trip through our region.
Any work required by Firstlight Network to escort the vehicle, or disconnect lines for the purposes of the transport, will be at the cost of the transporting company/applicant. Any damage caused to any Firstlight Network assets, regardless of this permit, will be chargeable to the transporting company/applicant.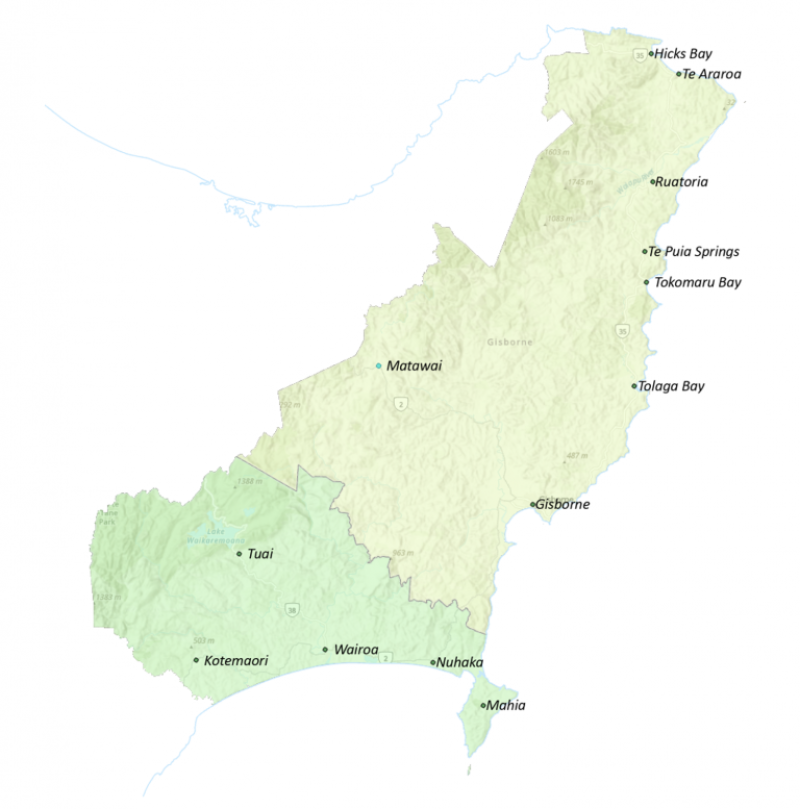 Requirements and timings
| | | |
| --- | --- | --- |
| Load height (metres) | Process Period | Conditions |
| 4.6-5.0 | Up to 2 working days | You need to submit a completed form and obtain permission from Firstlight Network. No conditions required. |
| 5.0-5.3 | Up to 3 working days | You need to submit the completed form. Firstlight Network will provide permission, subject to approval of a defined route or a pre-check of the route prior to travel. |
| 5.3-5.5 | Up to 5 working days | Along with the above conditions you will require an Firstlight Network approved contractor to escort your load. |
| 5.7 and above | Route dependent | If disconnection of lines is required, a 15 working day notification period is necessary so we can notify affected consumers. Otherwise the conditions above apply. |
How to apply
Step 1: Measure/estimate the height, length and width of your load. Note: The height will be from the ground to the load's highest point (driving status) and a pre-check prior to travelling must be completed to confirm height.
Step 2: Complete and submit the High Load Permit Application below. If you have any questions, email system.control@firstlightnetwork.co.nz.
Step 3: Firstlight Network will let you know the status of your application and advise of any proposed changes (if any). Changes may include the following:
Proposed alternate route
Proposed alternate time
Escort requirements
Line alterations or shutdown requirements
Step 4: Once all criteria have been met, Firstlight Network will issue you with your permit and a reference number. A copy of this permit must be held by the relevant supervisor or pilot.
Step 5: Carry out the load transport as per the agreed conditions in your permit.
High load permit application