For your safety, and the safety of those around you, it is important that you are aware of any underground assets before you start any digging or excavation.
To assist you in locating underground electricity or fibre-optic cables in Firstlight Network's service area, Firstlight Network, together with our Network-approved contractors, provide asset data and location services.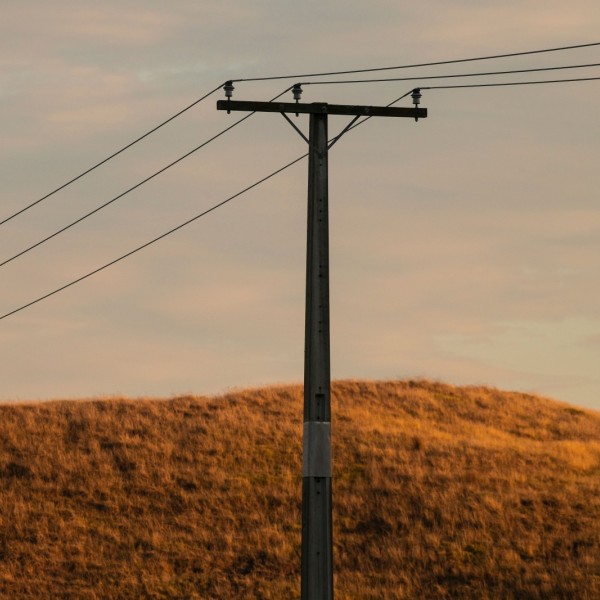 Requesting asset information
Using the form below you can request asset data from Firstlight Network. We endeavour to provide a same day service for requests, however please allow up to 3 working days for your request to be processed.
This service includes the provision of plans (where available) to indicate the approximate location of Firstlight Network underground and overhead assets. In most cases, this service is offered free of charge.
Firstlight Network does not maintain plans or records of privately owned electricity cables/wiring located inside private property boundaries.
If your inquiry is a fault or emergency please call 0800 206 207 (24hrs).
On-site cable location and mark-out
On-site asset location and mark-out services are provided by Firstlight Network-approved contractors (charges may be incurred). See the list of approved contractors here.
Request for information form