Our vegetation team are responsible for keeping trees clear of powerlines, to help prevent safety issues and power outages. You can help us by reporting any trees that look like they might be a hazard, and growing too close to powerlines. If the tree is on your property and within the "growth limit zone", the first trim or cut is free.
Please fill in the form below or call us on 06 869 0700.
Read more about safety around trees and power lines here.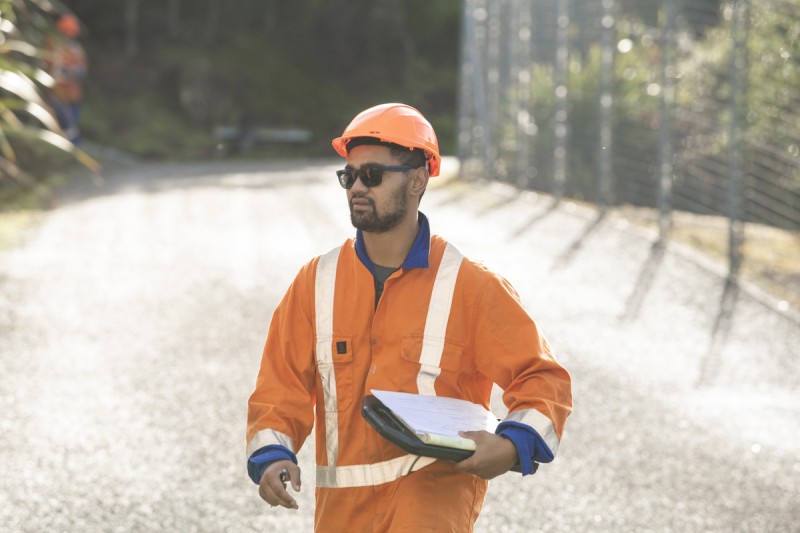 Tree or vegetation enquiry