Close approach consent
Are you planning to work near power lines or cables? Before you start, please check to see if you need a close approach consent. This will make sure you carry out the work safely and without risk to yourself or the public.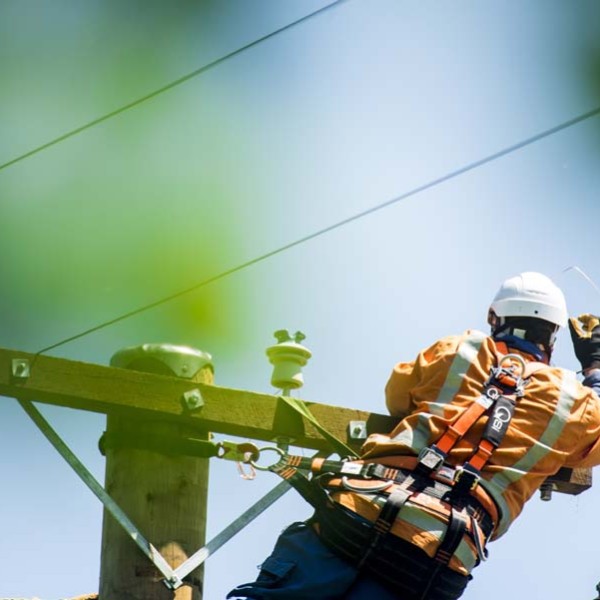 Applying for a consent
You need a close approach consent if you're:
Working within four metres of overhead lines.
Digging within five metres of electrical equipment, including power poles, underground cables, pipes, transformers, switch boxes and conductors.
You must contact a Firstlight Network Limited approved contractor to visit our site, inspect it, and record the appropriate information before a Close Approach permit can be issues.
CONNECT ME TO AN APPROVED FIRSTLIGHT NETWORK CONTRACTOR
The consent will require you to operate in accordance with section 5 of NZ ECP 34 of the Electricity Act.
Note, a close approach consent is not required for Firstlight Network-approved contractors engaged in line or cable maintenance activities, or where a reclose block agreement has been approved.
If you have any questions, give us a call on 06 869 0700 or call in to see us at 172 Carnarvon Street.